Anna Giagkou
Chair
Anna Giagkou grew up in Scarborough, not very far from SPLC, and has fond memories of the community. Anna is a senior finance executive with over 20 years of experience in developing strategies, leading teams and driving results. Anna has extensive background in both the for profit and Not for Profit sectors, including the media, audience measurement, market research, software development and automotive industries. Anna recently joined Rakuten Kobo as Chief Financial Officer after having served as CFO for Cox Automotive since 2019. In addition to her passion for finance, Anna has served as a Board member and Treasurer on a not-for-profit board supporting a community day care and with the Board of the Leukemia and Lymphoma Society of Canada. Anna holds a CPA, CMA designation.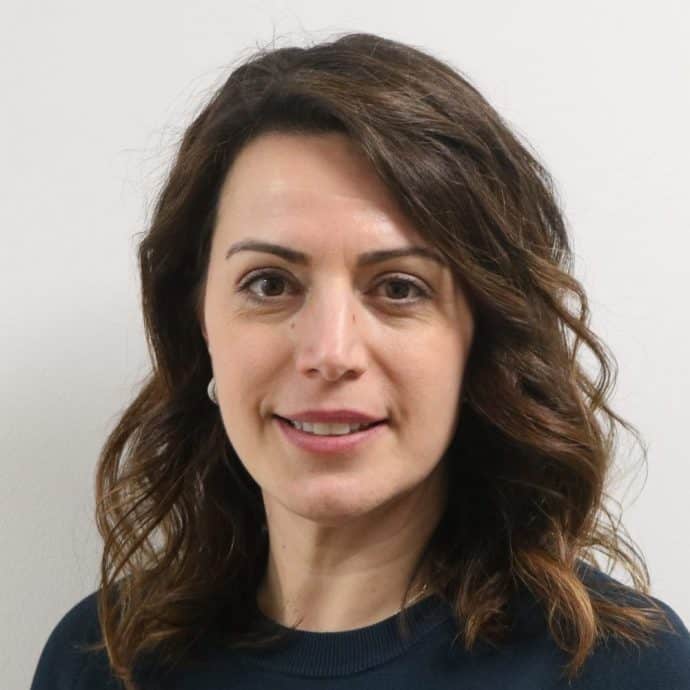 Vanessa Perry
Vice-Chair and interim Secretary
Vanessa works with organizations including ministries of health, health delivery organizations, provincial health agencies, regional clinical programs and local health authorities to transform their care delivery models. With over a decade of experience in the Ontario's health system, Vanessa's work has focused on health system policy and strategy with a specialization in quality improvement, innovative funding models and integrated system planning. Vanessa is motivated in her work by a desire to create better systems of support and care to improve experiences and outcomes.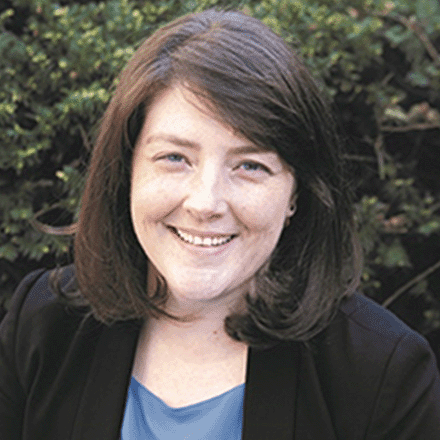 Reead Rahamut, CPA
Treasurer
Originally from the twin island Republic of Trinidad and Tobago, Reead holds a Master's degree in Business Administration (MBA) from the University of Derby as well as the Chartered Professional Accountant (CPA), the Certified General Accountant (CGA) and the Association of Chartered Certified Accountants (ACCA) designation. Throughout his multi-faceted career, the common thread has always been his commitment to excellence. Reead has 25+ years of experience in accounting and finance in both the public and private sector spanning Canada and the Caribbean. He has also given his expertise to several Boards and Committees in Canada and across the Caribbean.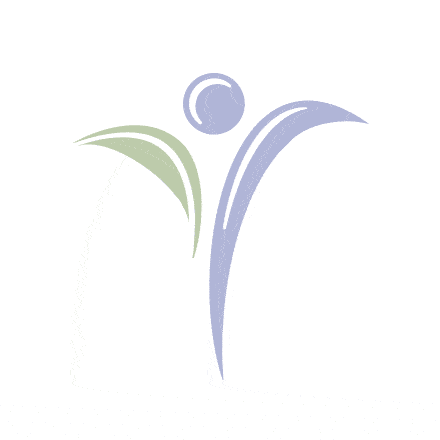 Ching Huang
Secretary
Ching Huang has extensive exposure in policy and evidence-based healthcare delivery through her engagements with the Ministry of Health and Long-Term Care, Ontario Telemedicine Network, Local Health Integrated Networks (LHINs), Community Care Access Centres (CCACs), Hospitals, Family Health Teams and Long Term Care Homes. Her areas of expertise include healthcare information management, program and outcomes evaluation, and quality improvement. Ching holds a MSc. in Epidemiology & Biostatistics and a Project Management Professional certification.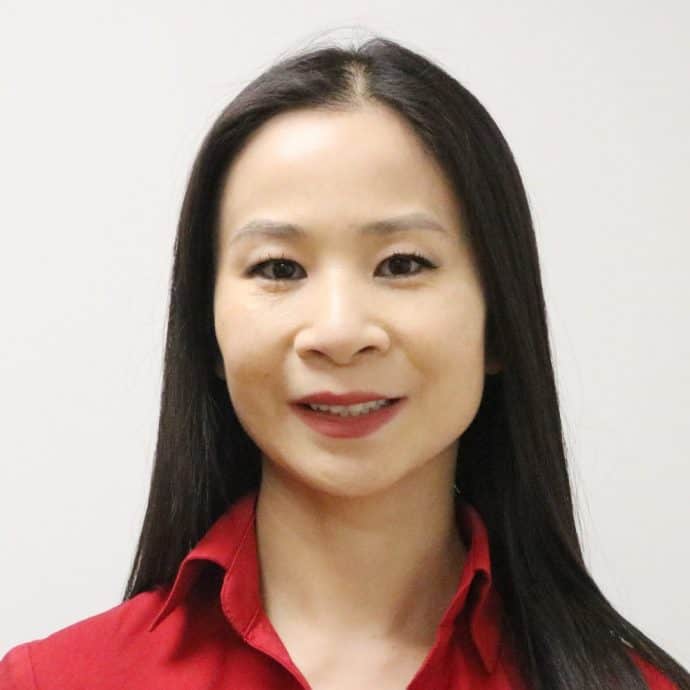 Andrea Gounden
Andrea Gounden is a registered nurse working in Public Health as a supervisor in the communicable disease division. Her role focuses on population health, data analysis, program development and evaluation, risk management, hiring, training, and the professional development of 51 nurses and administrative staff. Apart from nursing, Andrea is interested in education and works as an educator, teaching nursing courses focusing on gerontology. Andrea looks forward to the opportunity to develop new skills in governance.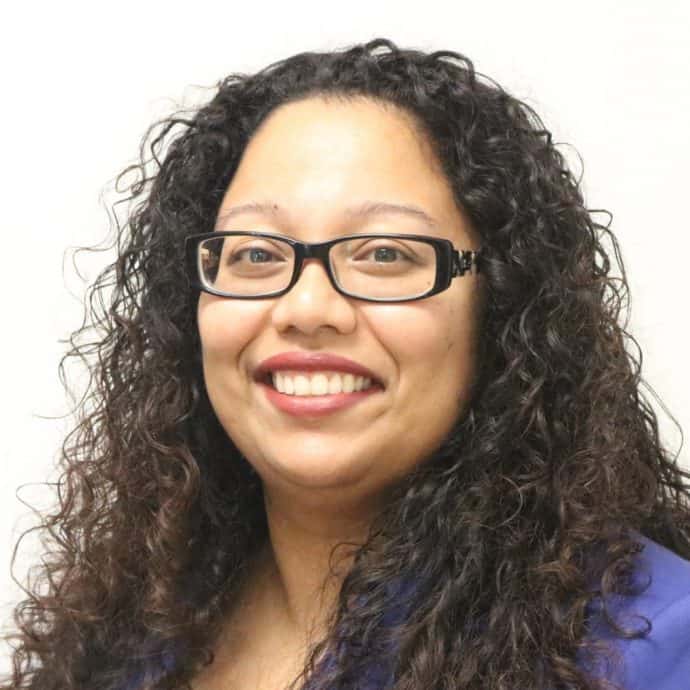 Reginald Liu
Reginald Liu has worked in the Pharmaceutical industry for many years as a Manager, Consultant in long-term care, and as a Teaching Assistant for the Faculty of Pharmacy at the University of Toronto. Reginald holds a Bachelor of Science Degree in Pharmacy from the University of Toronto and MBA from Schulich School of Business.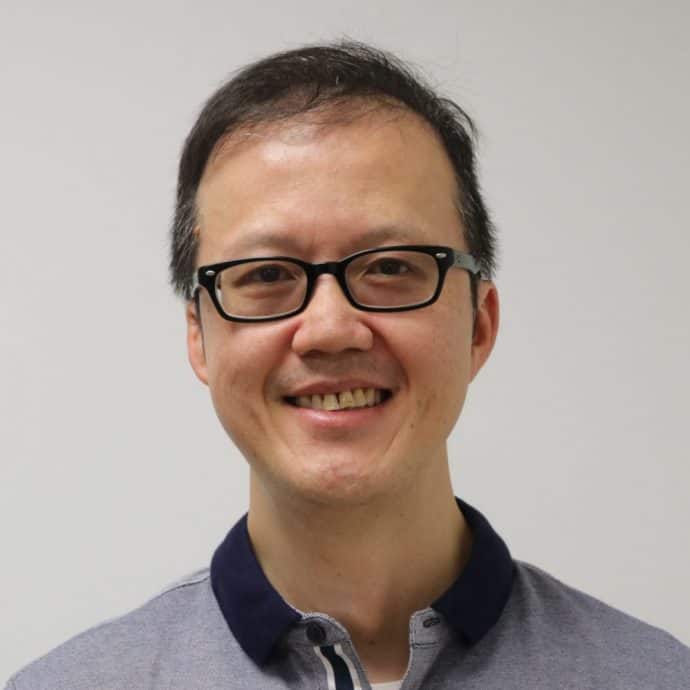 Jennie Pickard
Jennie Pickard has held senior leadership positions within the health system ranging from registered nurse with a specialty in mental health, to health policy. Most recently she held the position Director, Strategic Partnerships at Health Quality Ontario (HQO) where she led strategies to advance system partnerships as well as leading a program (IDEAS) in partnership with University of Toronto and Institute for Clinical Evaluative Sciences (ICES) to build quality improvement capacity. Prior to HQO, Jennie held leadership positions in the Durham / Central East CCAC. She was seconded to the Ministry of Health and Long-Term Care to support the alignment of the 42 CCACs and later to help develop a model to better integrate care.
Jennie has a strong interest in improving patient experience and supporting staff to deliver their best care. Bringing "Change Day", an international movement to Ontario, was one of her efforts related to this.
Other volunteer positions have included: Central East Palliative Care Network, Emily's House, YouthLink.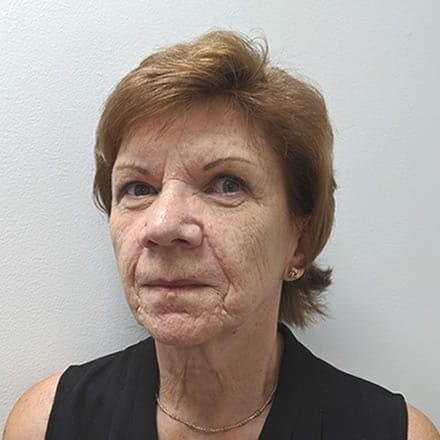 Kyle Shermet
Kyle Shermet has a broad understanding of acute care systems and expertise in emergency departments. He has over 10 years of experience in various clinical and leadership roles including bedside nurse, clinical supervisor, educator and manager in emergency departments. As Emergency Department Manager he works closely with the Geriatric Emergency Management (GEM) Nurses and has first hand experience of the importance of proper supports for seniors in their homes. Kyle is completing a Master of Health Studies and holds the role of Director of Emergency, Critical Care and Medicine programs at a community hospital.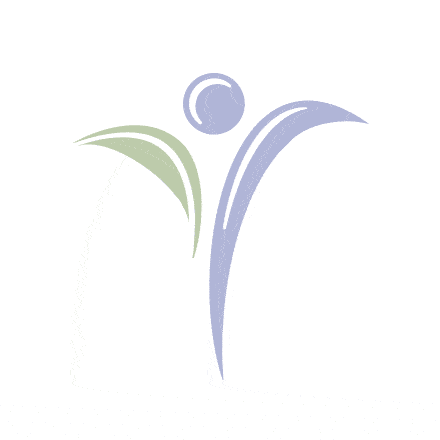 Anisa Shivji
Anisa Shivji is an experienced healthcare leader, policy professional and entrepreneur, with significant experience in the long term care and retirement home sector. She is the founder and CEO of RxVisit, which provides medication management services to long term care homes, retirement homes and group homes in Canada. Anisa is also a Strategic Advisor for Policy at the Ontario College of Pharmacists where she leads policy development, and quality improvement initiatives. Anisa is a practicing pharmacist with a Bachelor of Science in Pharmacy from the University of Toronto and a Masters of Science from the University of Kent.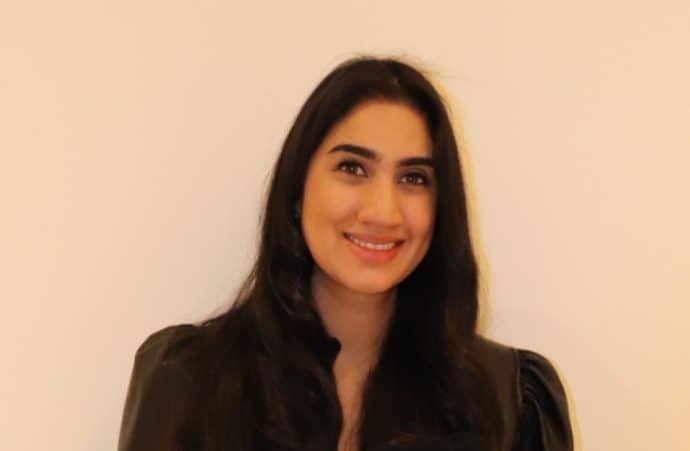 Julian Wang
With a multi-cultural background, Julian Wang has over 15 years of experience in the finance field, including with a Canadian social enterprise. As a designated CPA, he is currently a Controller at a Toronto-based tech company. Julian is a versatile professional. He holds dual MBA degrees from Cornell University and Queen's University, and a Master's degree in Law from Tsinghua University in China. He is also proficient in HR, governance, data, marketing, operations, and strategies. Julian has a great passion for contributing his expertise to communities. He is a professional mentor with WoodGreen and a group member of Amnesty Canada.