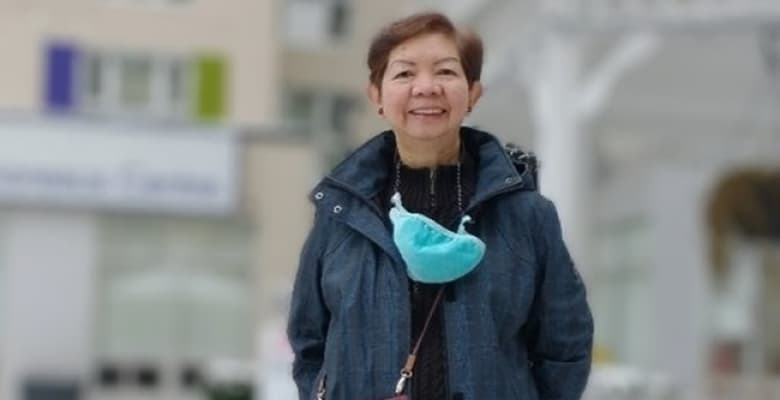 Hello! I am a volunteer of SPLC's Volunteer from Home Project.
Volunteering is not new to me. I once volunteered during Pope JP 11's visit to Toronto, joined a Bible Study group at SPLC, taught a visually-impaired woman at St. Paul's Terrace how to say the Rosary, and made weekly visits to a senior woman also living at SPLC. As a volunteer at Volunteer From Home Project, I have written some uplifting messages to be sent to some who need encouragement to have a joy-filled life.
I hope that as we continue communicating with each other virtually, in writing, or through the phone, we can help one another become strong, not only emotionally and spiritually, but eventually result in our physical well-being, too.
As volunteers, we are to think less of ourselves but more of others. We are to empty ourselves for someone else's benefit. When we make someone feels good, it's like a boomerang. It will bounce back on us. Let's continue this journey together and hopefully, someday soon we can meet each other face to face.
SPLC is thankful to all volunteers who remain dedicated to supporting our community. We are always looking to build our community and welcome new volunteers to our team. By becoming part of our team, you will help ensure our vital programs continue to be available for seniors.